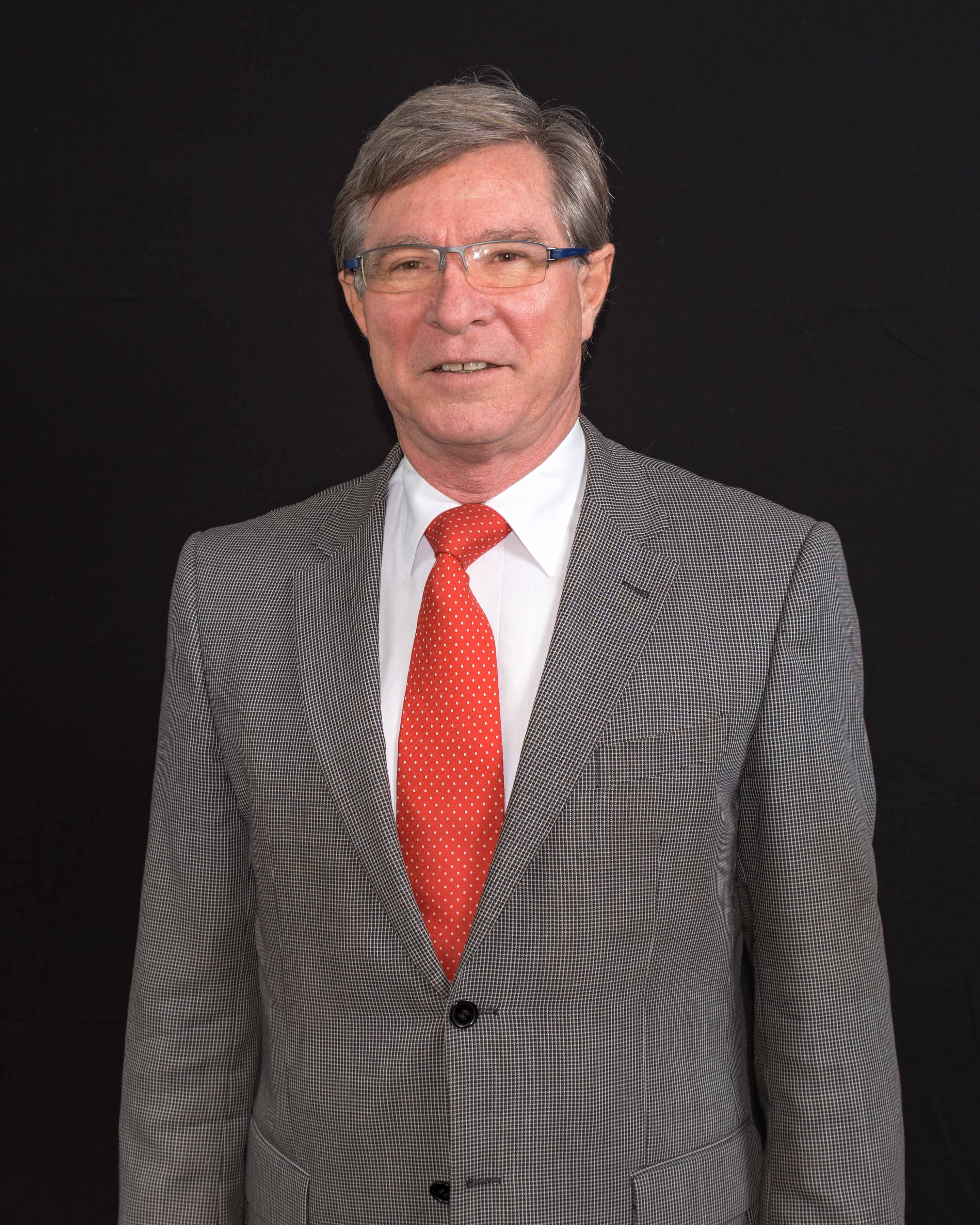 Mr Greg Hancock
Chairman
B.Sc. (Hons), GCertAppFin (Sec Inst), MAusIMM
Mr Hancock has over 25 years experience in capital markets practicing in the area of Corporate Finance.
He has extensive experience in both Australia and the United Kingdom through his close links to the stockbroking and investment banking community. In this time he has specialised in mining and natural resources and has had a background in the finance and management of small companies.
He was a founding shareholder and first Chairman of Cooper Energy Ltd, an exploration and production oil and gas company and first Chairman of Ausquest Ltd, an Australian mining exploration company with projects in Peru and Western Australia. He is currently Chairman of Ausquest Ltd, Non-Executive director of Zeta Petroleum Plc, Strata-X Energy Ltd, Franchise Investments International Ltd and Cobra Resources Ltd.
Mr Hancock continues his close association with the capital markets in Australia and the United Kingdom through his private company Hancock Corporate Investments Pty Ltd.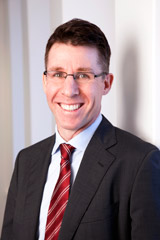 Mr Bruce Alexander McCracken
Managing Director
BCom, LLB, MBA, GAICD
Mr McCracken is an experienced business executive having spent over 20 years working across a broad range of industries based in Perth, Melbourne and Sydney.
Prior to joining BMG, Mr McCracken worked in the Corporate sector as a Senior Executive with Kirin Group-owned Lion Nathan National Foods (now Lion) and for the private equity owned Amatek Group (now part of the Fletcher Building Group).
Before working in the corporate environment Mr McCracken spent 8 years as an investment banker based in both Perth and Melbourne in specialist corporate advisory and project finance roles and has also practiced as a banking and finance solicitor. During his time as an investment banker Mr McCracken worked across a broad range of corporate and financial advisory assignments, primarily in the diversified industrials and mining and resources sectors.
Mr McCracken holds Bachelor of Commerce and Bachelor of Laws degrees from the University of Western Australia, an MBA from Melbourne Business School and is a graduate of the Australian Institute of Company Directors.
Mr McCracken was appointed as a director of BMG Resources Limited on 1 July 2011.
Mr McCracken is the Chairman of the Board's Share Trading Committee and is currently a director of AssetOwl Limited.
---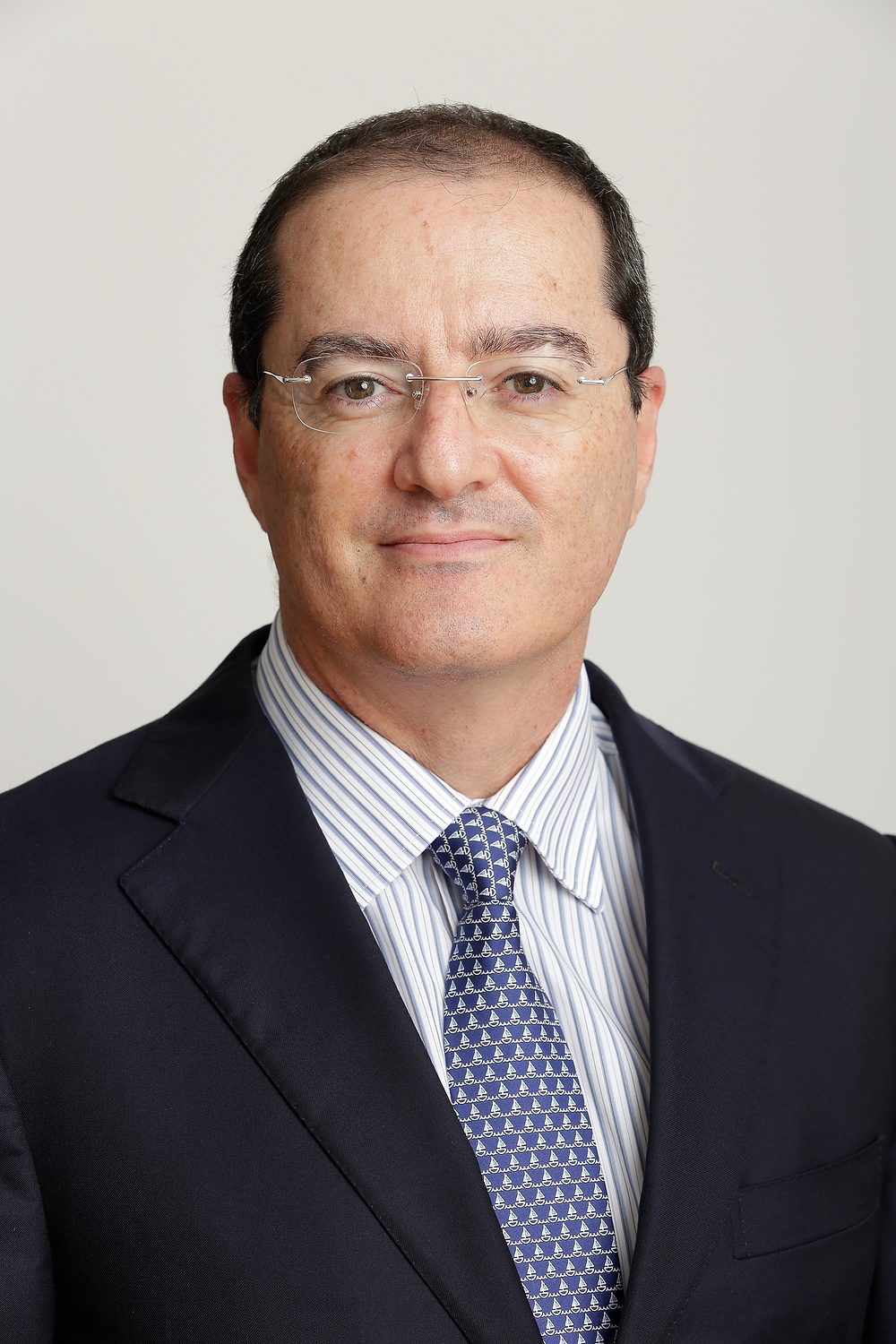 Mr Simon Trevisan
Director
BEc, Llb (Hons), MBT
Simon Trevisan has a Bachelor of Economics and a Bachelor of Law (UWA) and a Masters Degree in Business and Technology from the University of New South Wales. He initially practised as a solicitor with Allens Arthur Robinson Legal Group firm, Parker and Parker, in the corporate and natural resources divisions and later acted as General Counsel to a group of public companies involved in oil & gas and mining sector.
Simon has been involved in the promotion and management of a number of public companies over the past 11 years, including a four year spell as Executive Chairman of ASX listed gold explorer Aurex Consolidated Ltd. In that role Simon Trevisan oversaw the recapitalisation of the company and its eventual merger with TerraGold Mining Ltd.
Simon has extensive experience with the commercial and legal aspects of debt and equity fund raising for oil & gas and mineral projects. He has been extensively involved both as an adviser and principal over the past 15 years in numerous resources projects.
Mr Trevisan was appointed as a Director of BMG Resources Limited on 15 April 2016. Mr Trevisan is a member of the Board's Audit and Risk Committee, a member of the Share Trading Committee and a member of the Board's Nomination and Remuneration Committee.
---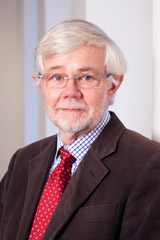 Mr Malcolm John Castle
Director
B.A (Econs) B.Ed. (Hons) F.Fin
Mr Castle has over 40 years' experience in exploration geology and property evaluation, working for major companies for 20 years as an exploration geologist. He has wide experience in a number of commodities including iron ore, gold, base metals, uranium and mineral sands. He has been responsible for project discovery through to feasibility study and development in Indonesia and the Pilbara in Western Australia and technical audits in many countries. Mr Castle was a founding member and permanent employee of Fortescue Metals Group as Technical Services Manager for expansion projects and was an integral member of the team developing the definitive feasibility study for start-up projects at Cloudbreak and Christmas Creek. He was appointed Chief Geologist for the Transcontinental Resources Group and a director of Regalpoint Resources Limited in 2010.
Mr Castle completed a Bachelor's Degree in Applied Geology with the University of New South Wales in 1965 and has been awarded a B.Sc (Hons) degree. He has completed postgraduate studies with the Securities Institute of Australia in 2001 and has been awarded a Graduate Certificate in Applied Finance and Investment in 2004. He is a Member of the Australasian Institute of Mining and Metallurgy (AusIMM), and has the appropriate relevant experience and qualifications to be an "Expert" and "Competent Person" under the Australian Valmin and JORC Codes respectively and under National Instrument 43-101 in Canada.
Mr Castle was appointed as a director of BMG Resources Limited on 24 November 2010.
Mr Castle is a member of the Board's Nomination and Remuneration Committee.
---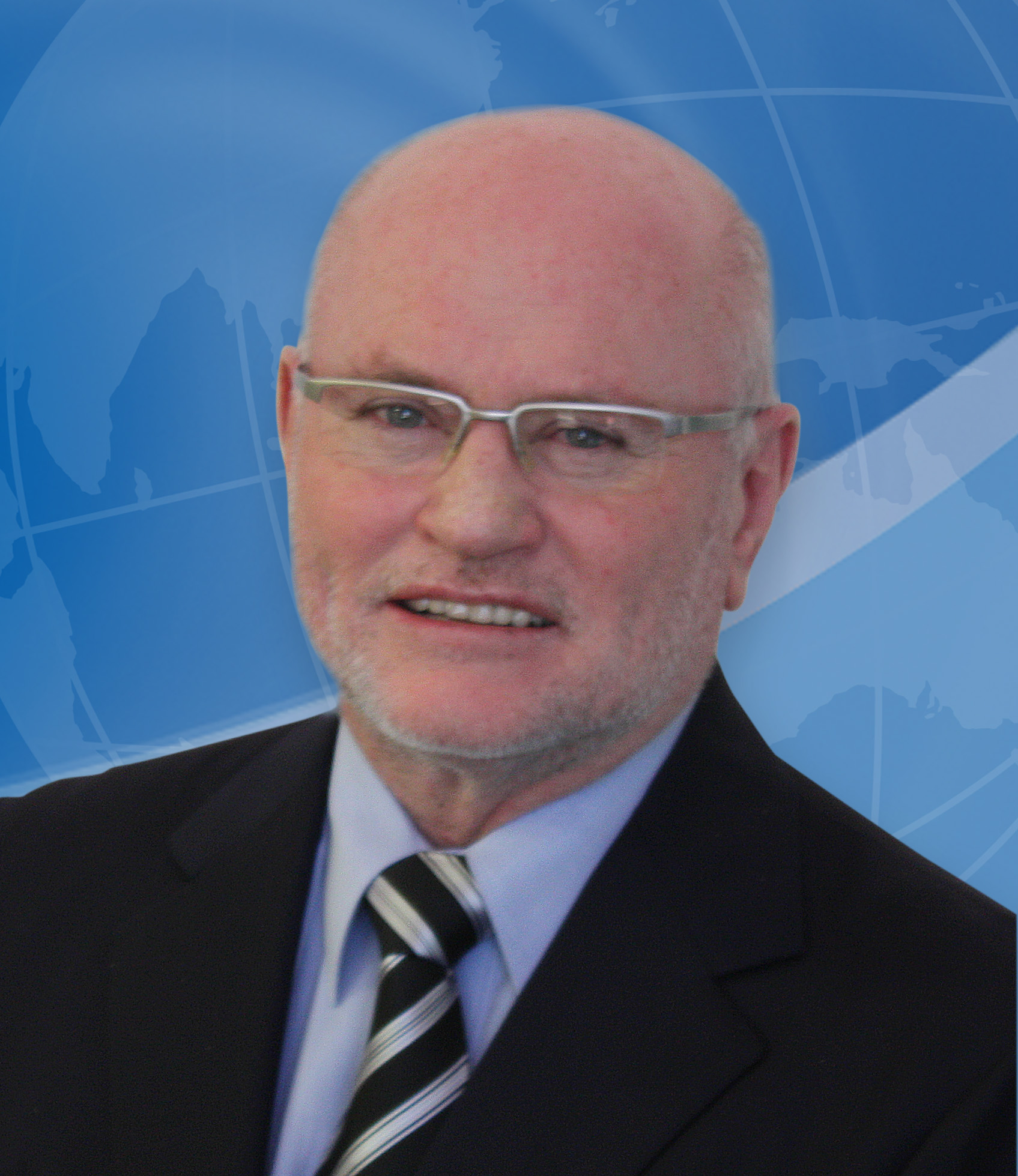 Mr Peter Lawson Munachen
Director
FCAANZ, FAICD
Peter's career spanned some 45 years in the areas of management and corporate administration of ASX quoted public companies, including the financing of exploration and resource development projects (gold, base
metals, diamonds and hydrocarbons), as well as the acquisition of exploration and development projects – both Australasian and international.
He is a chartered accountant by profession and prior to concentrating on resource driven projects from 1987, he was a practising professional accountant advising a range of clientele covering traditional small to medium businesses as well as entrepreneurs of innovative projects.
He retired from the position of CEO/Director of Norwest Energy NL (NWE) in 2016, but continued to consult to a number of resource and start-up projects.
Mr Munachen was appointed as a director of BMG Resources Limited on 2 January 2018.
Mr Munachen is the chairman of the Board's Audit and Risk Committee.
---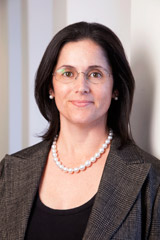 Ms Fleur Hudson
Company Secretary
BA, LLB, LLM (Disp. Res.)
Fleur Hudson has a Bachelor of Arts, a Bachelor of Laws and Master of Laws degrees. Fleur has been a director of Transcontinental Group since 2009 and was appointed as company secretary of Ausgold Limited in 2010. Prior to that, Fleur has practiced as a solicitor with international law firms in Perth and in London since 1998. As a solicitor, Fleur has advised large national and international companies with respects to a variety of civil construction, infrastructure and commercial issues.